We partner up with Great.com to do good!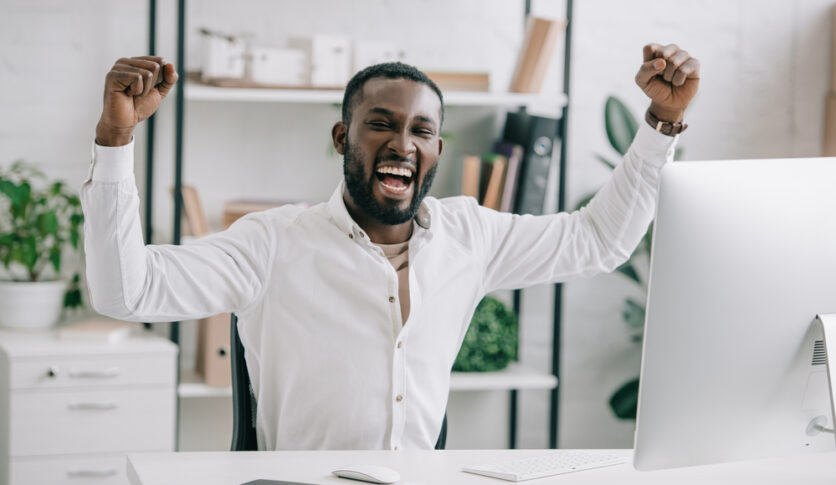 Great.com has launched "iGaming for the Future" with the aim of bringing the gaming industry together for a positive cause.
Our partnership with them aims to prevent the spread of malaria, a disease that claims the lives of over 625,000 people each year that is primarily spread by mosquitoes. Tragically, 70% of those who get ill from the disease are children under the age of 5, and it is globally the leading cause of death among pregnant women.
Thanks to this collaboration, we have gathered and contributed enough funds to purchase and distribute 501 mosquito nets in Kampemda ZdS, Haut Katanga Province, Congo. The distribution of these nets will provide protection for 902 people against the deadly mosquitos..
Mosquito nets offer protection to people while they're at sleep. This is a critical time because mosquitoes are most dangerous during the night when we are most vulnerable to their bites.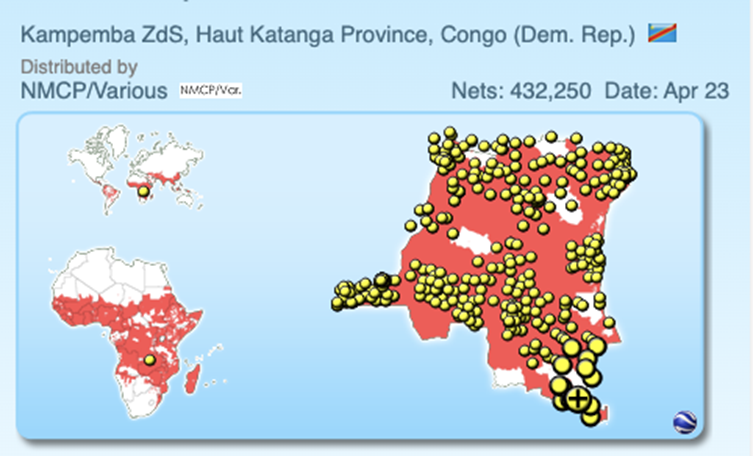 You can see Congo's location to the left, and to the right you can see where the various network suppliers are in the Congo itself.
Our team extends its gratitude to Great.com for including us in this event. We feel honored to be a part of a cause that has the potential to save the lives of children. We wish you all the best in this.
About Great.com – An affiliate who does good
Great.com is a charitable initiative launched by entrepreneur Erik Bergman from Sweden and has a worldwide presence. The object is to do the maximum amount of good as possible. Currently that is to approach the global climate crisis.
With the help of technology, digital marketing techniques and social influence, they are committed to raise awareness and initiate a positive change across the world. But they are, at the same time, an affiliate that provides high quality casino reviews.
If you are looking for a full list of all best online casinos in New Jersey, look no further, nj online casino list has you covered. The team has conducted a comprehensive test of all NJ online casinos.
Test factors that have been taken into account are casino bonuses, no deposit offers, website speed, amount of games, email support, live chat support and much else. Worth to mention is that all casinos tested have a current legal casino license.
Today there are several different online casinos, which can make it difficult to know which one to choose. And that is one of the reasons why Great.com exists, making you well informed before choosing what casino to play at.